Reports
REPORT ABOUT 2nd WORKSHOP
Research Centre Feed-to-Food organized 2nd Workshop "Exstrusion technology in food and feed processing" as a part of activities related to the FP7 project "Feed-to-Food" work package No4 (WP4)-Knowledge transfer. Workshop is the result of the three-year cooperation of Research Centre FEED-TO-FOOD, with Institutes- project beneficiaries from Romania, Lithuania, Germany and France.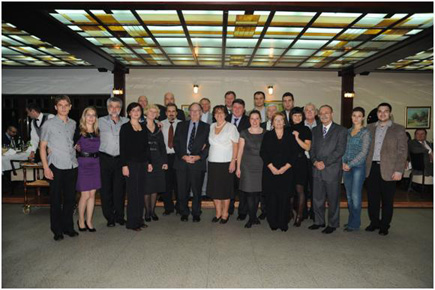 For complete report about workshop click here.
For more information about programme and presentations click here.
For poster presentation click here.

For second workshop announcement click here.