Reports
REPORTS ABOUT OPENING OF REINFORCED PILOT PLANT LABORATORY
Reinforced Pilot Plant Laboratory was opened by prof. Viktor Nedović, assistant minister for international cooperation and European integration in the Ministry of Science and Technological Development of Serbia at the inauguration ceremony held on 29th of September during the 1st FEED-TO-FOOD project Workshop.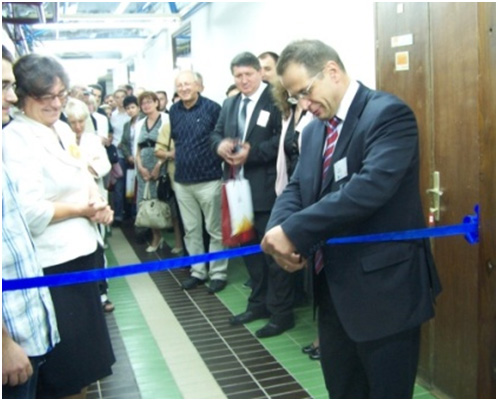 Thanks to the EC investment, FEED-TO-FOOD Research Center, has started reinforcement through FP7-REGPOT-2007-3 project FEED-TO-FOOD, by upgrading and renewal of pilot plant equipment (for milling, mixing, extruding/expanding, pelleting, drying-cooling and vacuum coating). Processing lines are completed with appropriate conditioners for steam and liquid component dosing, with steam generator and with devices for measuring flow, pressure and temperature of passing materials and/or working parts of equipment.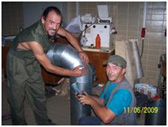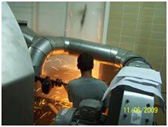 Now assemblies of installation and the equipment are finished young researchers passed trainings for working with equipment. So Research Center FEED-TO-FOOD can start with providing trainings and research opportunities to students, scientists and industry.