Reports
REPORT ABOUT ROUND TABLE

Round table entitled "Better regulation and self-control in feed industry" was held on July, 13th, 2011 at Institute of Food Technology in Novi Sad. The main objective of the round table was to discuss about problems which has been occurred in harmonization between new regulation and practice in feed industry of Serbia. More than fifty participants from Serbia and abroad took a part in this happening, most of them directly connected to the feed production.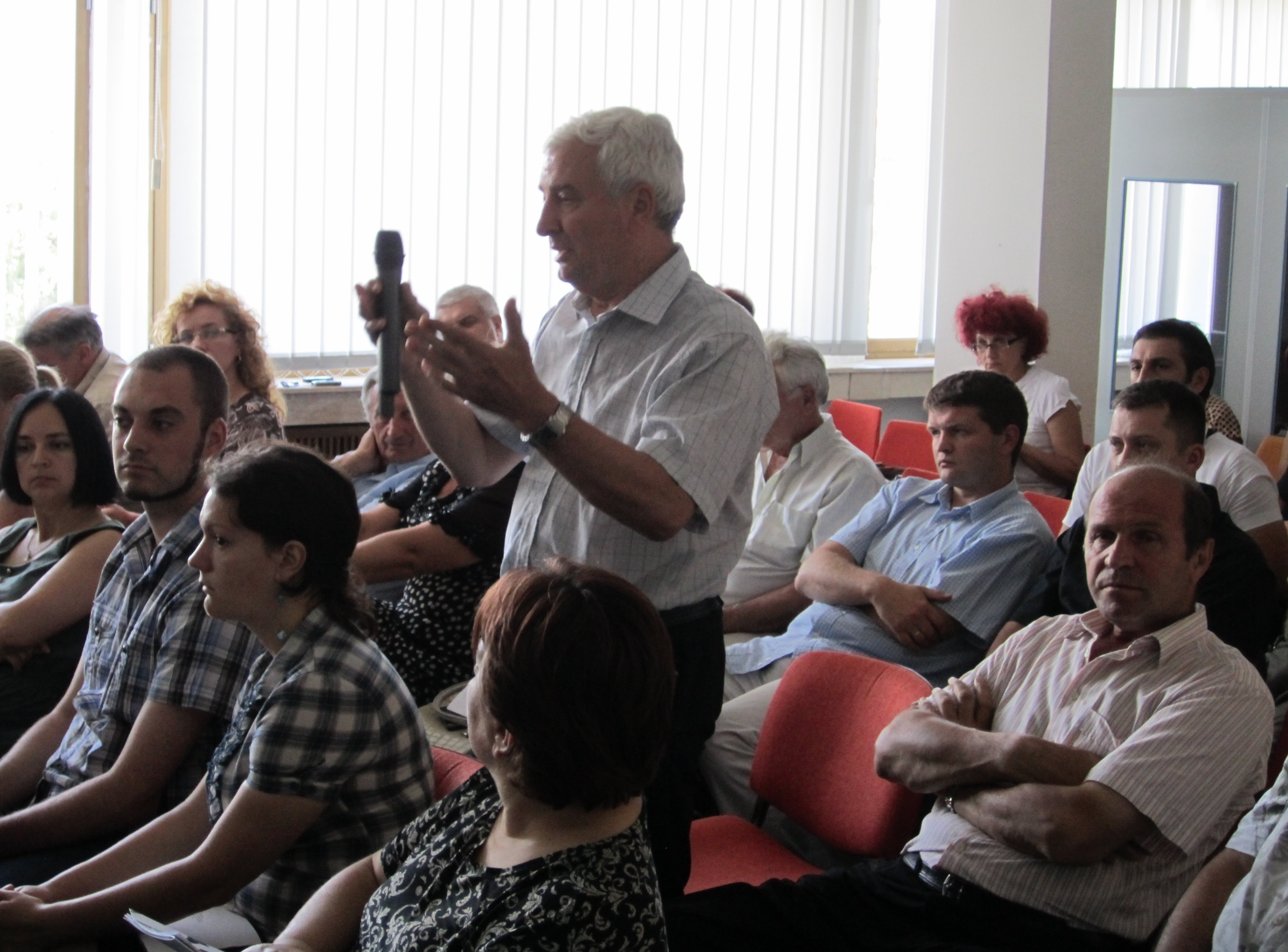 Dr Jovanka Lević, director of the Institute and coordinator of Feed to Food project, welcomed all guests at the beginning, and afterward several representatives from republic authorities held their opening presentations. Mr. Milan Prostran spoke in front of Serbian Chamber of Commerce, an institution that connects national industry and government, and Mrs. Erna Šumec spoke in front of the Provincial Secretariat for Agriculture, Forestry and Water Management. Working section started after opening words, with several presentations regarding regulation in EU and Serbia, followed by discussion, which was very dynamic and interesting.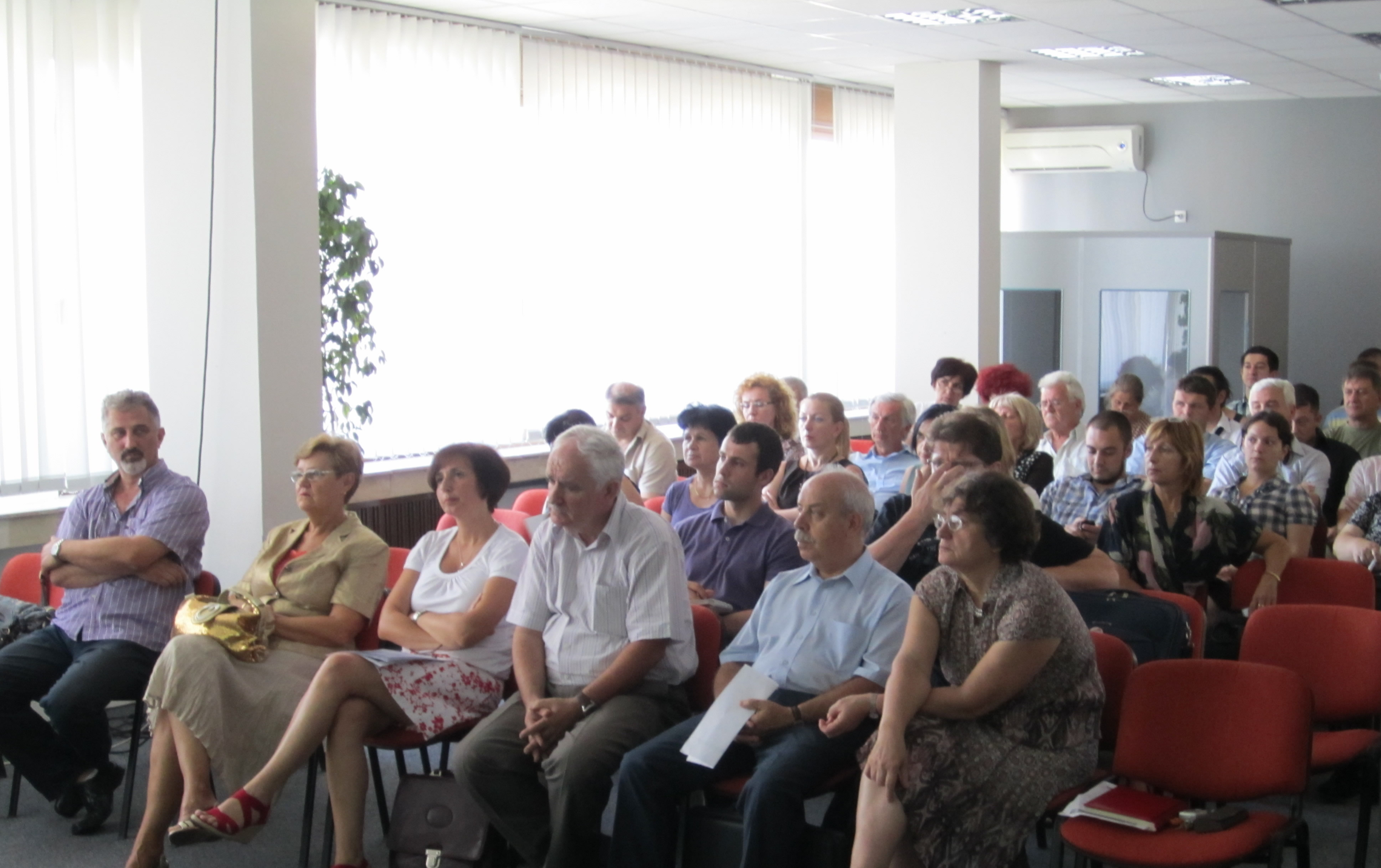 For more information about programme an presentations click here.